This Valentine's Day, have fun getting stuck into a wonderful themed craft with your preschoolers. Kids love being creative, so it's an easy win for an afternoon at home. Why not make a little something for someone special at the same time? There are a lot of Valentine's Day crafts to choose from, many of which are quick and easy to do. You don't need to be a craft expert, nor do they need to be perfect.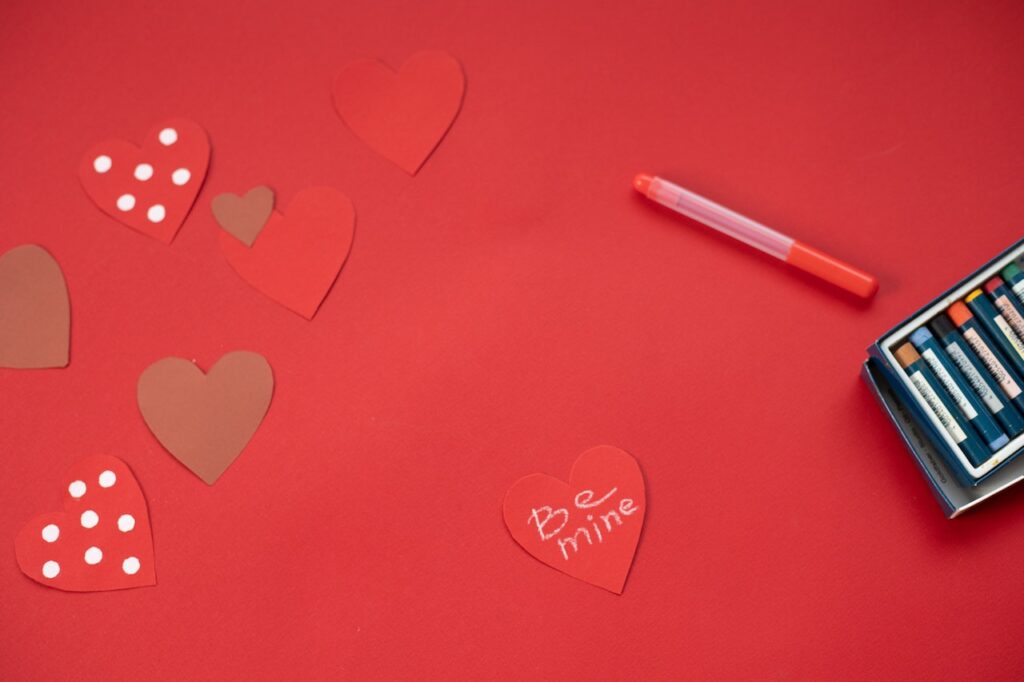 Our Favorite Valentine's Day Crafts for Little Ones
It's not always easy to keep a preschooler entertained, but you can't go wrong with a themed craft activity. This Valentine's Day, get your little one's creative juices flowing with one of these fantastic crafts.
Collage Hearts
Using scraps of paper found around the house, these collage hearts are a quick and easy Valentine's Day craft that kids of all ages can enjoy. Get a red or pink piece of card and cut it into a heart shape. This will form the base for the collage. Your little one can then decorate the heart in any way they like using scraps of paper, stickers, glitter, glue, feathers, gems and tape. You name it, they can use it in their collage!
Puffy Hearts
These puffy hearts are creative, bright and bold. It's a craft that's sure to keep your preschooler interested. Mix one tablespoon of self raising flour, one tablespoon of salt, food colouring and a little bit of water. Create a heart shape on white cardboard using q-tips and then microwave for around 20 seconds. The paint will puff up and turn into an incredible piece of artwork.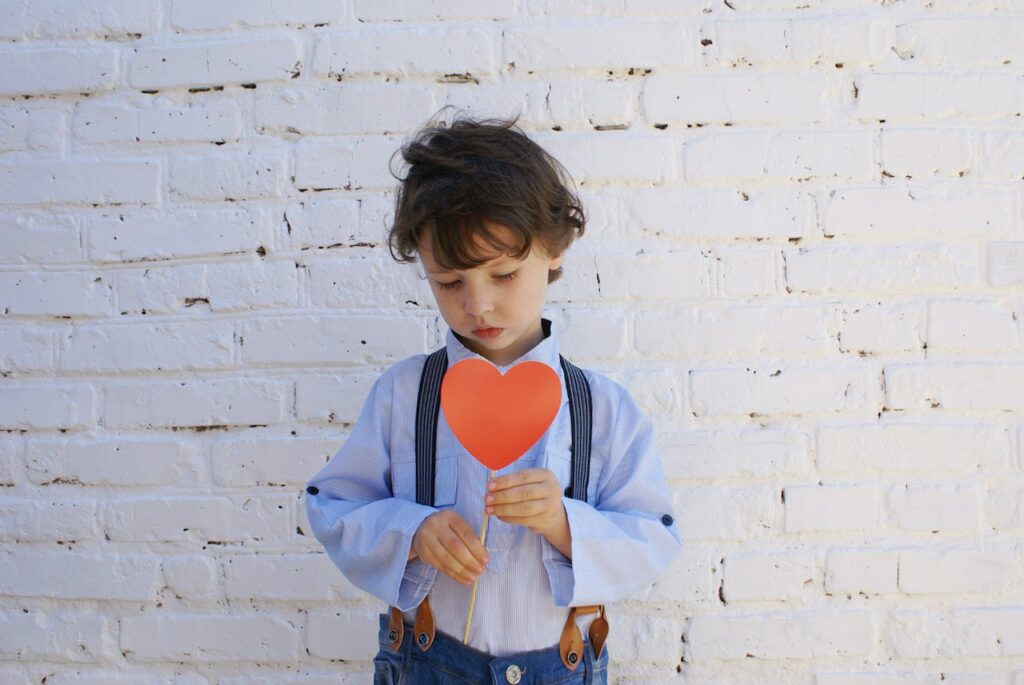 Salt Dough Footprints
Using salt dough as part of a craft activity is a classic option, and it's one that preschoolers are sure to love. The dough itself is easy to make – simply mix two cups of flour, one cup of salt and one cup of water together to form a paste – and the heart design is made by overlapping two footprints together. You can then cut the footprints out into a heart shape, which can be painted and used as an ornament once dry.
Salt Dough Thumbprints
You can also use salt dough to make an ornament that's slightly on the smaller side, using the same method as above and swapping footprints for thumbprints. Once the thumbprints are overlapped slightly, they form a heart shape and this can be decorated by your preschooler. This is an ideal choice if you want to gift a Valentine's Day craft to a parent, grandparent or friend.
Heart Wreath
All you need to create a heart wreath is a paper plate, glue and hearts cut from various materials. Cut a hole in the middle of the paper plate to create a frisbee shape, and then kids can get to work sticking their hearts onto the outside. As they build up, a wreath will start to form! They can then personalise this even further with glitter, stickers, gems and other embellishments.
At Wicked Uncle, we've got creative toys and kits for kids of all ages. Shop now!