How often does your child play with toys or stuffed animals? Once? Twice? Or the more realistic answer – too many times to count? Although most children might be fast learners, it can be hard to convince them to give up their play sessions for a "boring" learning session. This is where electricity toys and games come in.
There are tons of educational toys in today's world that can give your kids the best of both worlds: learning and fun time. Some of these toys can even help your child improve their writing skills and nurture a passion for writing in them.
Without further ado, let's take a closer look at some of the best toys for big kids and toddlers that will hone their writing skills and capacities: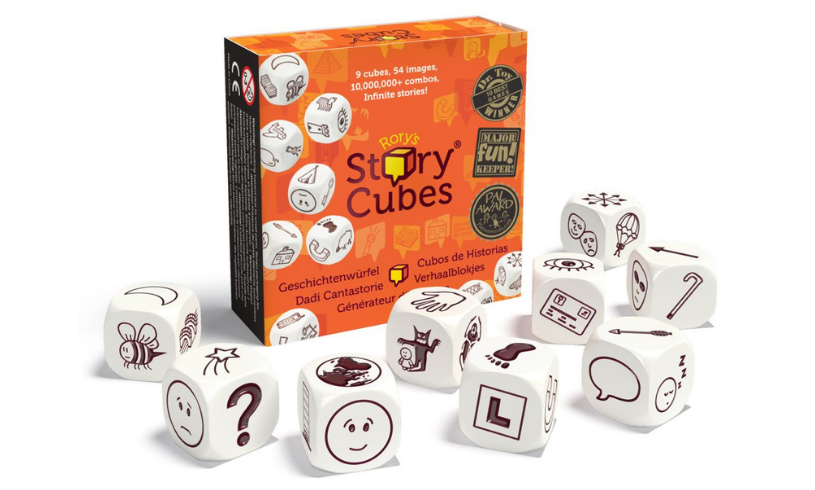 Story Cubes
Learning how to tell stories is the first step to developing and honing writing skills. And what is a better way to do this than using imaginative story cubes? Story Cubes is an interesting and interactive game that features 9 cubes with up to 54 different images to create stories from. It's one of the best sensory toys for toddlers.
With this toy, your child can draw different interpretations from each symbol on the cubes and craft an engaging story by connecting each symbol. For instance, your kid can create a story about a prince just by looking at the crown and wand symbols. The best part is that there are no wrong interpretations, giving children as much creative license as they like.
The toy also offers you the opportunity to bond with your kid over numerous exciting stories and fairytales. Just be sure to let them have their turn at narrating and storytelling. With up to 54 different symbols, you can rest assured that your child won't run out of story options and will have ample opportunities to flex their creative muscles. This will help them to become better storytellers and ultimately better writers.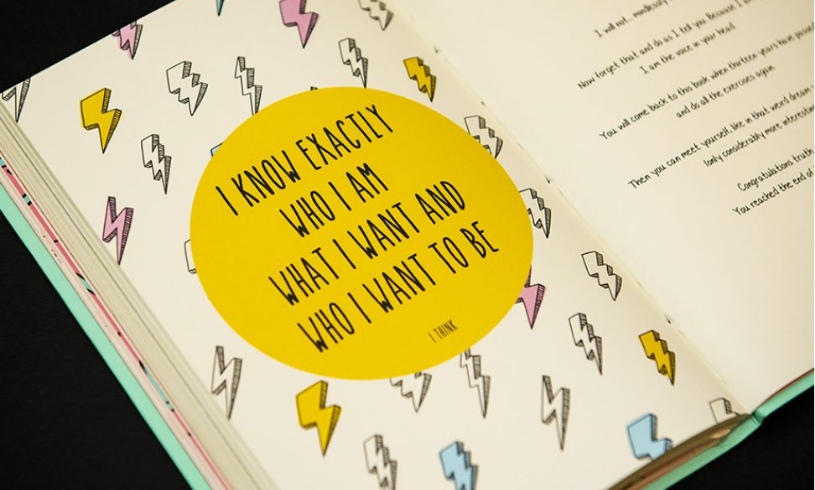 Friends Writing Set – Lovely Letter
You can kickstart your kid's writing journey by encouraging them to write about themselves. Fortunately, the Burn After Writing Interactive Book can do just that. This product is a cute interactive book that comes with so many different questions for your child to answer about themselves.
Your child will certainly love this fun hardback book because the questions are designed to be fun and quirky. Although there are a few serious ones, the general aim of the book is to set your child on a self-discovery journey and improve their writing skills.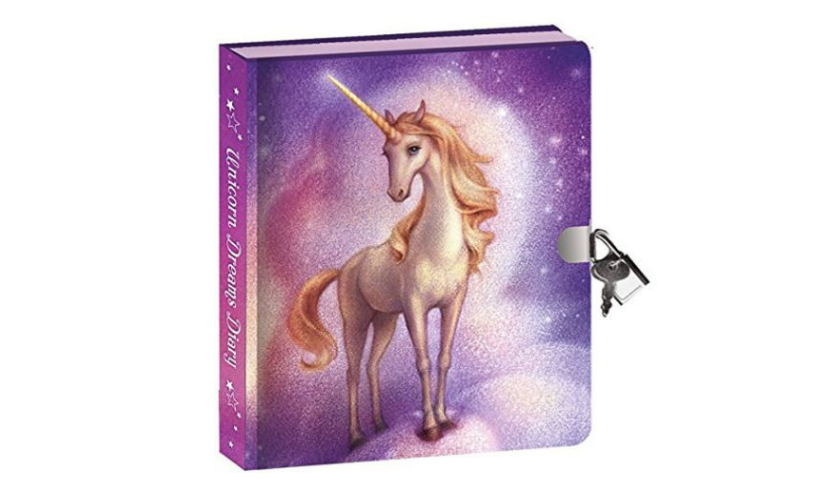 Unicorn Dreams Invisible Ink Diary
With the Unicorn Dreams Invisible Ink Diary, your kid can write about everything they want – from their favorite Disney characters to best friends and favorite food. This diary also comes with a fun dinosaur design and an invisible ink pen. The latter will encourage your child to write more often and have fun as they go. In no time at all, they could even set up their very own essay writing service.
The best part is that your kid can protect their secrets with a cool yellow padlock that comes with the package. And don't worry if they lose the key; it comes with a spare one!
Pro Tip: If you're wondering what to get as a gift for your 6-year old, this secret diary is a popular choice among most parents.
Final Thoughts
Although writing is an integral learning objective for young learners, most children find it difficult to focus or grasp certain concepts at once. However, with the right educational or baby computer toy, you can hone your child's writing skills and make writing easier and more fun for them both now and in the future.
Whether you're looking for electricity toys or something more straightforward, the toys and games outlined above are certainly great options worth exploring.
We hope you found this guide helpful. Good luck!