Sending a gift to a kid this year? You're in luck because our Wicked Uncle Elves can gift-wrap anything you buy from our website and send it direct. Whether you're shopping for a birthday present or a just-because toy, here are the top reasons why you need our gift wrapping service in 2021!
Top 6 Reasons:
1. You can send direct and still make any kid feel special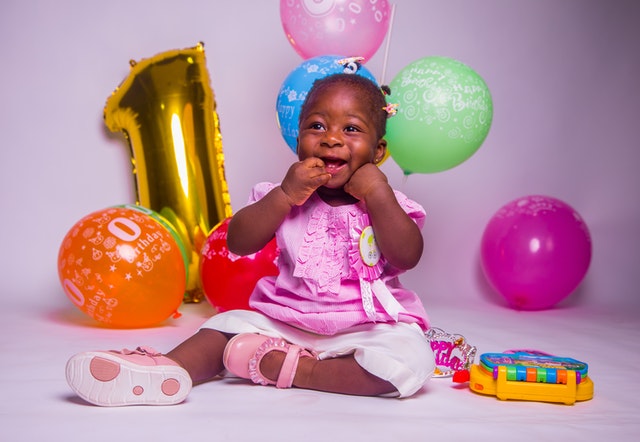 The pandemic has made it more difficult to see our loved ones in-person. We understand that missing out on special occasions is tough, but you can still send something they'll love! Our gift-wrapping service makes it possible to order from our website and send an awesome toy or game directly to your favorite kid. Sending direct means that kids still get their gifts and still get to feel special on their big day!
2. It's easier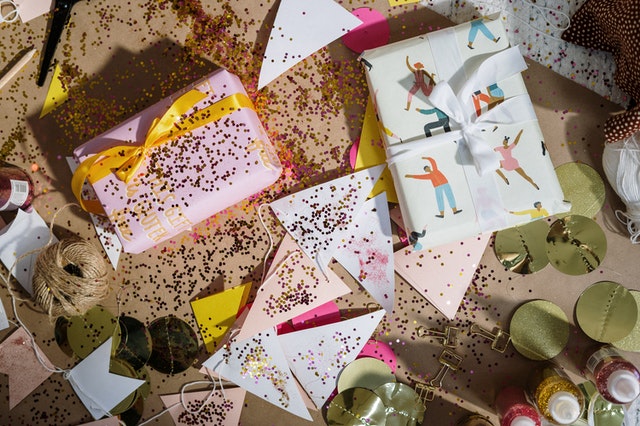 Wrapping gifts isn't difficult, but making them actually look good? Now that's a challenge! Most of us arent professional gift-wrappers, so why not let the experts help out? Our Wicked Uncle Elves have all the skills necessary to make your gift look great. And better yet, a beautifully wrapped present costs only $4.95 for the first gift and $3.50 for all other gifts in the same order. Put away the scissors and say goodbye to messy gifts because our Elves are here to save the day!
3. It's quicker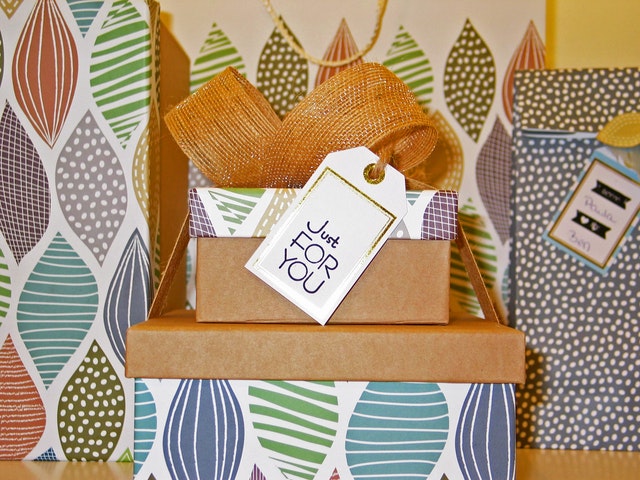 Online shopping is all about convenience. But if you decide to wrap a gift yourself, this means getting it delivered to your home, wrapping it, and then shipping it to your recipient. That's a whole lot of steps and a whole lot of time — as well as some additional postage cost. Fortunately, if you add gift wrap at checkout, you can avoid all of this hassle. Our Elves will take care of everything so that the special kid in your life gets their perfectly wrapped gift on-time!
4. There are lots of cool designs to choose from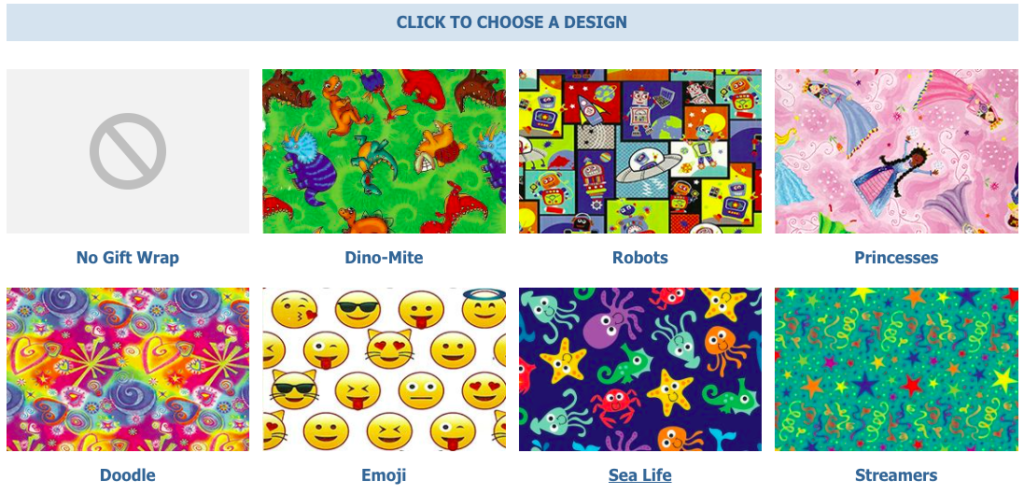 They say never judge a book by its cover, but they never said anything about judging a present by its wrapping paper! When you choose our gift wrap option at checkout, you'll also get to choose what type of paper you'd like our Elves to use. And, as you'd expect from an online toy store dedicated to selling only kid-approved gifts, we've got some funky, colorful designs that kids are guaranteed to love. Giving a gift to a child who loves dinosaurs? Robots? Princesses? Sea animals? We've got it all covered!
5. You can add a handwritten card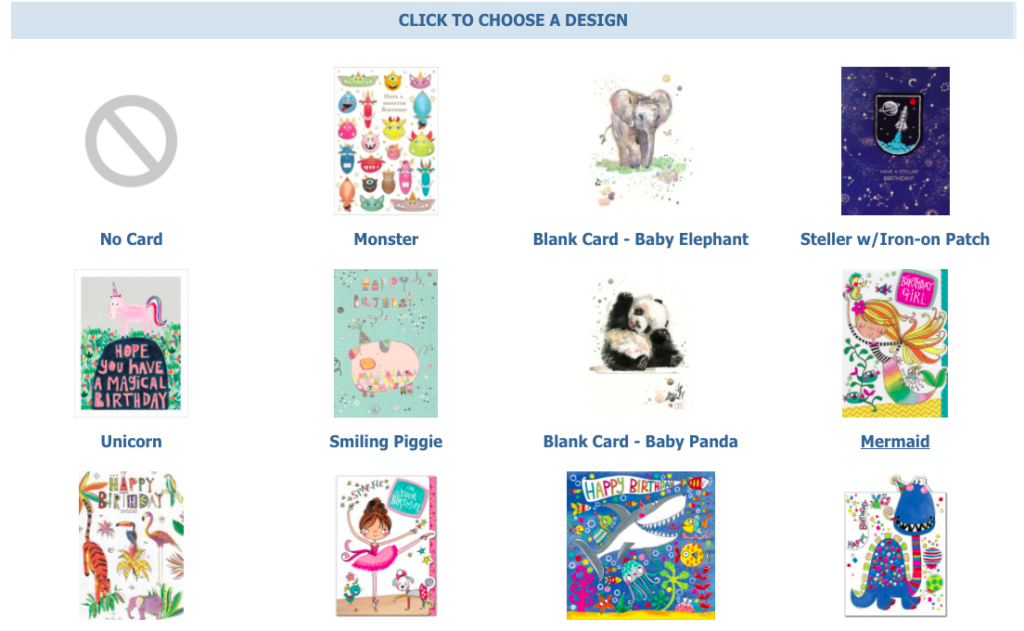 We understand that a gift is often not complete without a card! This is why our Elves are happy to handwrite a card with a custom message on your behalf! We are very proud to offer this personalized touch — remember, this is definitely something that the bigger websites can't offer! You can add a handwritten card at checkout for just $3.99. And just like with the wrapping paper, you get to choose the design!
6. It makes the gift extra meaningful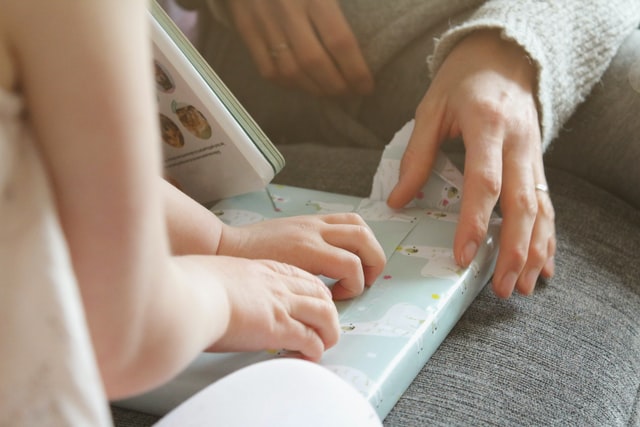 Sending a gift is a wonderful way to show that special kid in your life that you care. And all of these personalized touches go a long way to making your gift feel extra special! With fun, personalized wrapping paper, a handwritten card, and a tried-and-tested toy or game, it'll almost feel like you're right there, giving the gift in person! And that's always the goal, no matter the distance!
For some brilliant gift ideas for kids, check out what's popular on our website!
Why is Peter Pan flying all the time? Because he Neverlands!