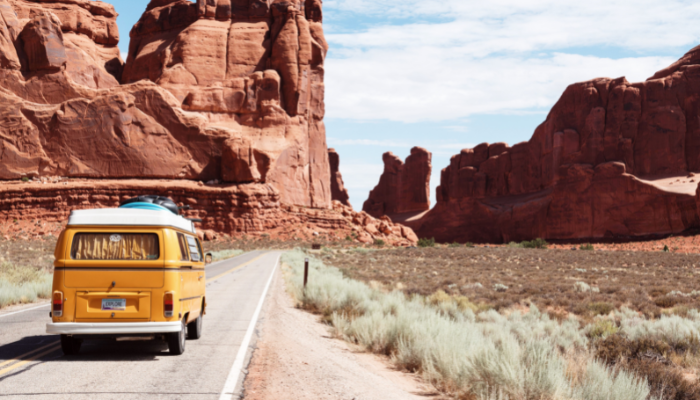 When it comes to knowing what to pack for a road trip for tweens, a lot of people find themselves struggling. They are no longer children, and so a simple game or a sticker book is unlikely to suffice. However, a long road trip can be boring without entertainment.
Even for adults, sitting in a car for a long period of time with nothing much to do can be dull. Not only does it lead to boredom – and occasionally, complaining – but it can make even a short road trip seem much, much longer.
To help you out, we have listed some of our 'must have' supplies for a road trip for tweens.
1. Don't Forget to Pack Seriously Good Snacks!
If you ask anyone what to pack for a road trip for tweens, it's likely that snacks will be at the top of their list. Snacks are one of the most important things to stash in your bag on a road trip of any length. A selection of snacks is something that can help keep your energy levels up and make the trip more enjoyable from beginning to end. After all, who wants to be hungry and waiting for the next stop?
2. Make a Playlist!
Whether you're going old school with CDs or creating a Spotify playlist is more your thing, don't forget to bring music along with you. Regardless of where you are going, music is a great way to get into the mood for a road trip. Share some of your favorite songs with your tweens, and they can share theirs with you. Even if you only use it for some background noise, it beats listening to the road and other vehicles.
3. Games for the Whole Family to Get Involved With!
Games are the ideal way to pass the time on a road trip, and who doesn't like playing games? Many games get tweens working together and entertaining one another in the car, and some are even a welcome break away from staring at a screen.
Need some help finding some games for tweens on a road trip? Check out our top 3 below!
Want to explore even more great games? Check out our Most Popular collection!